Chairman
SHRI HKL MAGU
Chairman-AEPC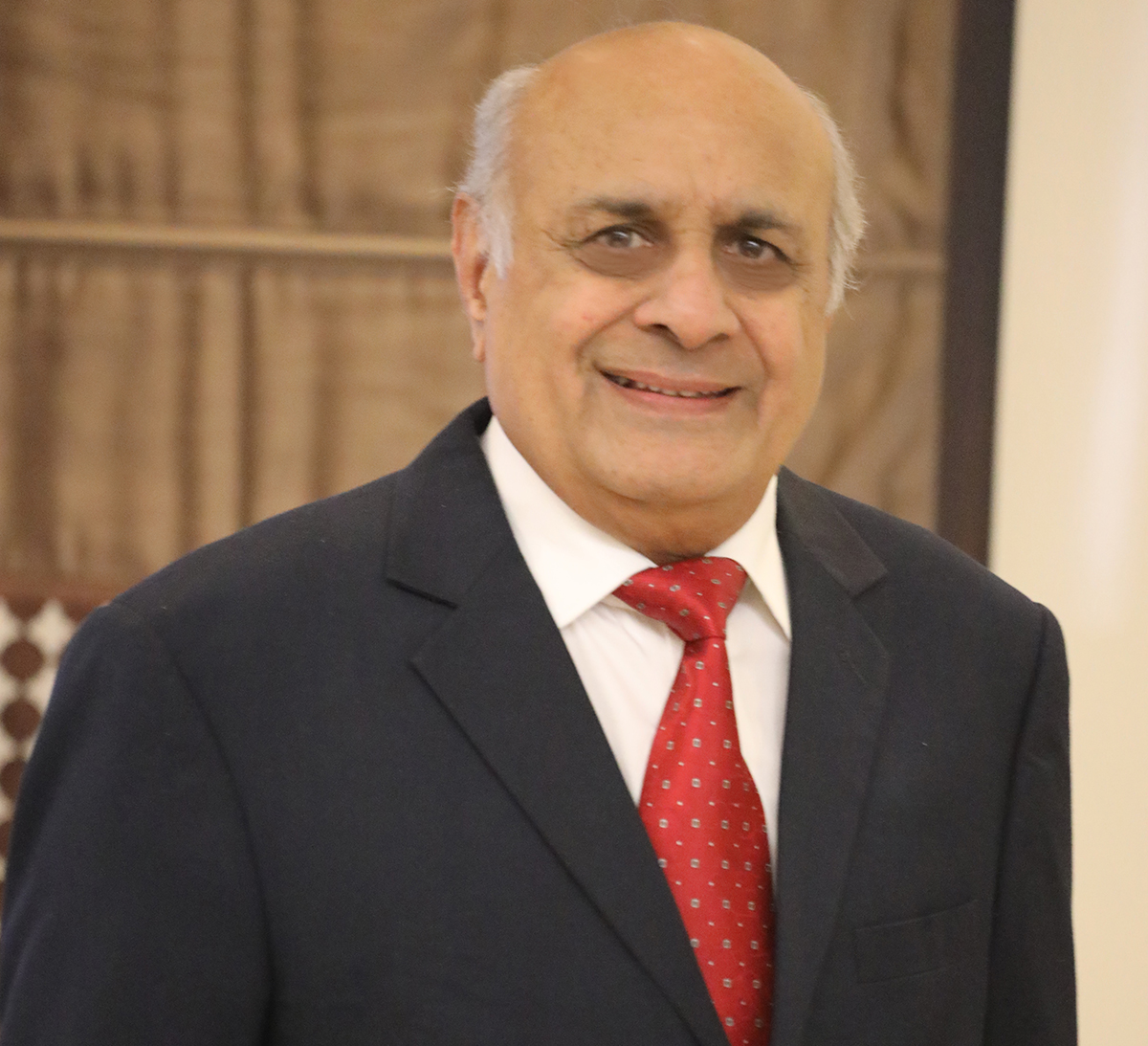 HKL Magu has been elected as the Chairman of the Apparel Export Promotion Council (AEPC) by the Executive Committee for the period 2018-19. Before assuming charge as the chairman of AEPC, he was the vice chairman of the council.
With over 40 years of experience, Magu is a veteran and patriarch of the apparel and textiles industry in India. He is among the early few players of apparel and textiles industry who gave their time, devotion and allegiance for the growth of the industry as a whole. He has always been very instrumental and influential in getting various incentives and subsidy schemes from the Central as well as state governments.
In his illustrious career of over four decades, Magu has held various positions such as the president of Garment Exporters Association (GEA), chairman of Finance & Budget sub-committee, AEPC, and has also served on the Board of Governors of Apparel Training & Design Centers (ATDC). He has been a recipient of Certificate of Merit from President of India for doubling the exports during the year 1993-94 and has also served as the Member of the Grievance Committee of Director General of Foreign Trade (DGFT).
Mr. HKL Magu is also the Managing Partner of Jyoti Apparels one of the oldest members of Apparel Export Promotion Council, Started in the year 1976 in Delhi, Jyoti Apparels has manufacturing units in Gurgaon & Manesar today. Jyoti Apparels, through its sister concern M/s Magsons Exports is the first organization in garment sector to get the AEO certification in the year 2015.